With success and a proven track record behind him Christian took the natural step forward by going into business for himself and MainLine Caterer / Designer Catering Company was born. The simple goal of this unique Main Line Catering Company was to provide superior creative food, coupled with excellent service at a reasonable rate. This core belief remains as true today as the day MainLine Caterer / Designer Catering Company was established.
From large wedding catering jobs through to the smallest corporate function the pride in the food and presentation shines.
Contact us today for a free quote, tasting or consultation.
We'll custom design a menu that'll turn your special occasion into a lifetime memory and you'll soon realize why Designer Catering has been called ............ "The Premier Catering Company on The Main Line"
A creative love of food has been a constant in Christian Speicher's life. Even from an early age Christian's passion was clearly evident to his family in the way he entertained them with his imaginative culinary creations.
After High School Christian honed his creative skills at the prestigious Johnson & Wales University in Providence, R.I. graduating with honors.
Immediately upon entering the competitive field of professional cooking Christian quickly rose to the top of his profession and, with-in a few Years, had become the Executive chef of Sullivan's Steakhouse©, one of America's Premier Eating Establishments. Christian was, in fact, recognized by the Philadelphia Inquirer as the youngest chef ever to rise to the executive level in the region.
For Christian Speicher and his team
preparing and presenting food is not just a job....
it's a passion.
"...Christian you're a culinary genius! The food went a long way to making our Wedding Day even more spectacular than I ever
dreamed. If anyone doubts your
company have them call me!..."
Ms. Margaret M. O'Sullivan,
Montgomery County, Pennsylvania.
(Wedding Catering - 325 Guests)
"...Thank You Christian. Your staff are a credit to you and your organization. I would be delighted to recommend Designer Catering to my family, friends and business associates. Our function was a tremendous success and the food was, quite simply, exquisite!..."
Mr. C. Paul Roche,
CoFounder, Connect America
Delaware County, Pennsylvania.
(Corporate Catering - 150 Guests)
"...As always, the boxed lunches were great. It's always better to have a meeting on a contented stomach. Thanks again Christian..."
Mr. Todd Potter
President, PartyLand
Montgomery County, Pennsylvania.
(Business Catering - 25 Clients)
"...The dinner and night was flawless. Thank you so much Christian the presentation and food was Michelin quality..."
Mrs. Elizabeth Smoot
Chester County, Pennsylvania
(Private Party Catering - 25 Friends/Family)
"...World Class food and service. In a word, superb..."
Mr. Kenneth Gross
Rittenhouse Square, Philadelphia
(Intimate Private Catering - 8 Friends)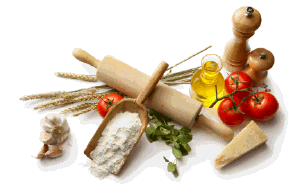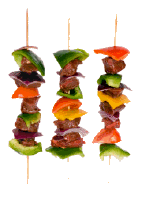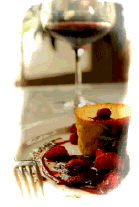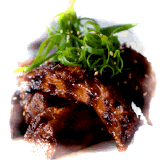 "...Christian Speicher of Designer Catering is another world caliber chef that's helping to put Philadelphia back on the list of great food cities..."
The Philadelphia Inquirer
(Food and Wine Section)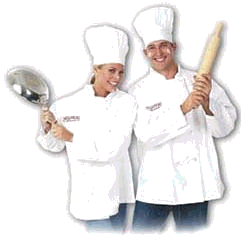 401 Penllyn Pike, Blue Bell, PA. 19422